It's a little late in the year for a spring clean, but Typeface has had a busy six months. A new, refined website was in order to showcase client work.
The past few months at Typeface have been focused on relationship building, both new and established. Two very enjoyable collaborations with development agency Under2 have resulted in some great creative and technical product for Manchester Gin and their sister brand Three Little Words.
Typeface is a proud Manchester company, but creativity knows no borders. Working with London-based Steve Hobbs on the Milestone Pursuit website has been great fun, and the end result reflects that; bold, solid and confident. The website itself embodies the Typeface creative ethos: On brand, easy to understand, forward thinking and adaptable.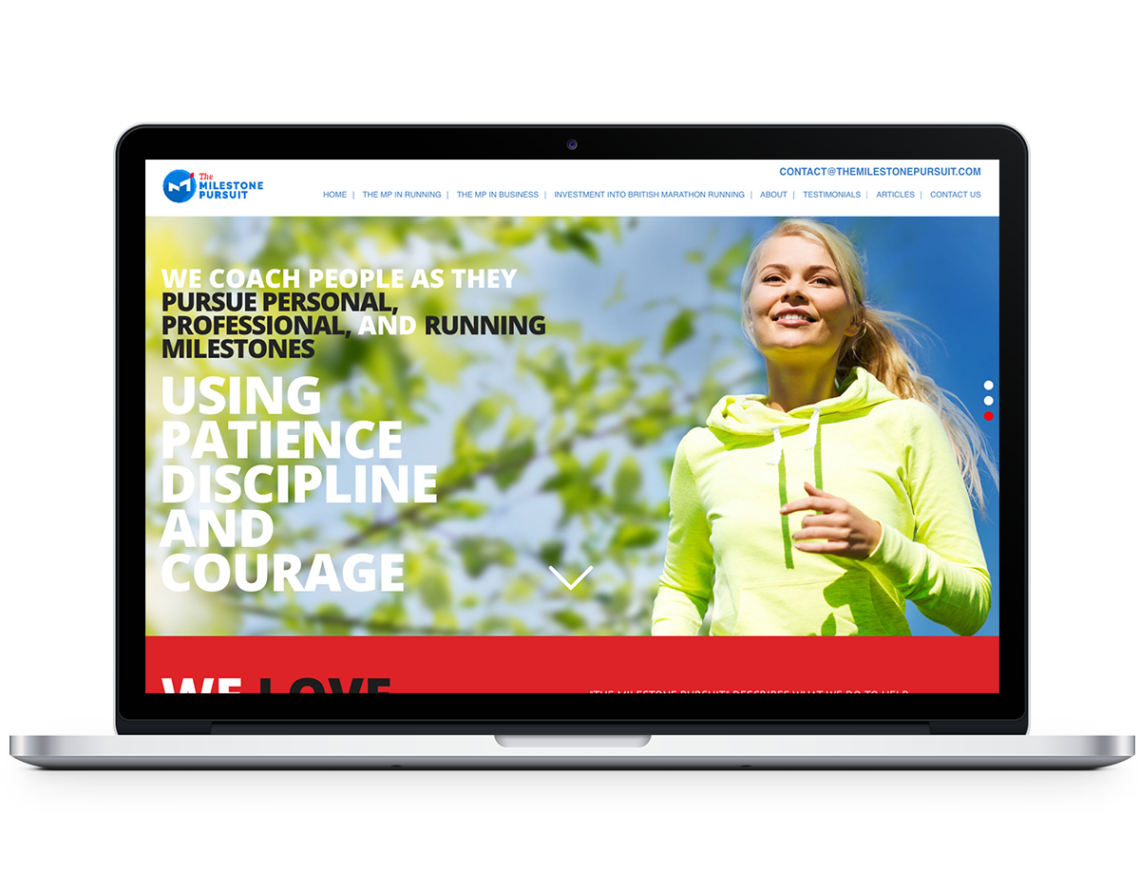 This December marks two years of Typeface. With new work to launch and projects set to continue in to 2020, there's always room for new clients, established relationships and creativity.
Creative Partnerships
When I set up Typeface, I wanted to create a simple framework that would carry forwards and shape the direction of the company. I've written about a few of Typeface' key influencers over the past couple of years and the ideas that I've taken from them. Collaboration was a huge part of the thought process behind the company as chef Jeong Kwan so succinctly explains why.
Creativity and ego cannot go together. If you free yourself from the comparing and jealous mind, your creativity opens up endlessly. Just as water springs from a fountain, creativity springs from every moment.

Jeong Kwan