Typeface is a Manchester based creative agency that specialises in Branding and Website Design.
Typeface produces brand-led creative. No gimmicks, no trends. Just creative work that looks great, feels great and most importantly; fosters confidence.
Brand Development
Website Design and WordPress builds
Creative support for PR Agencies and SEO companies
Say hello to Typeface,
hello@typeface.agency
Typeface works alongside Manchester's creative agencies, offering support and boosting their creative offering.
Featured Projects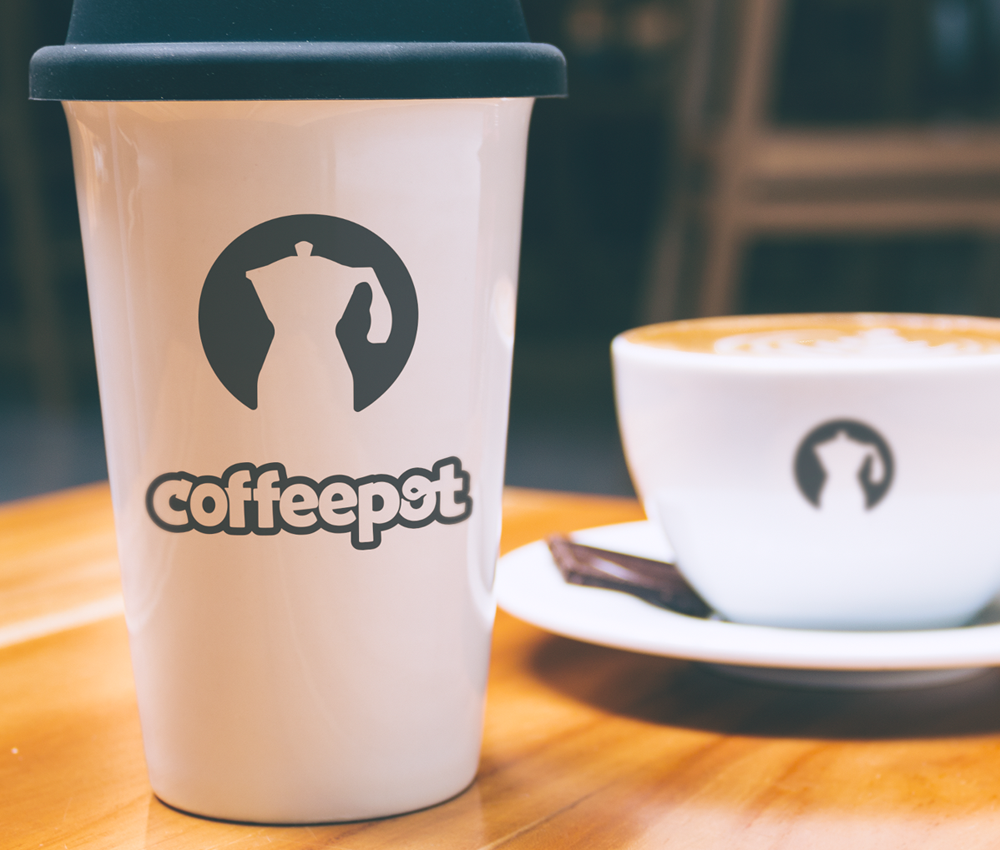 Case Study
Coffeepot Digital
A confident rebrand and a shiny new website for Coffeepot's fifth year in business.
View Case Study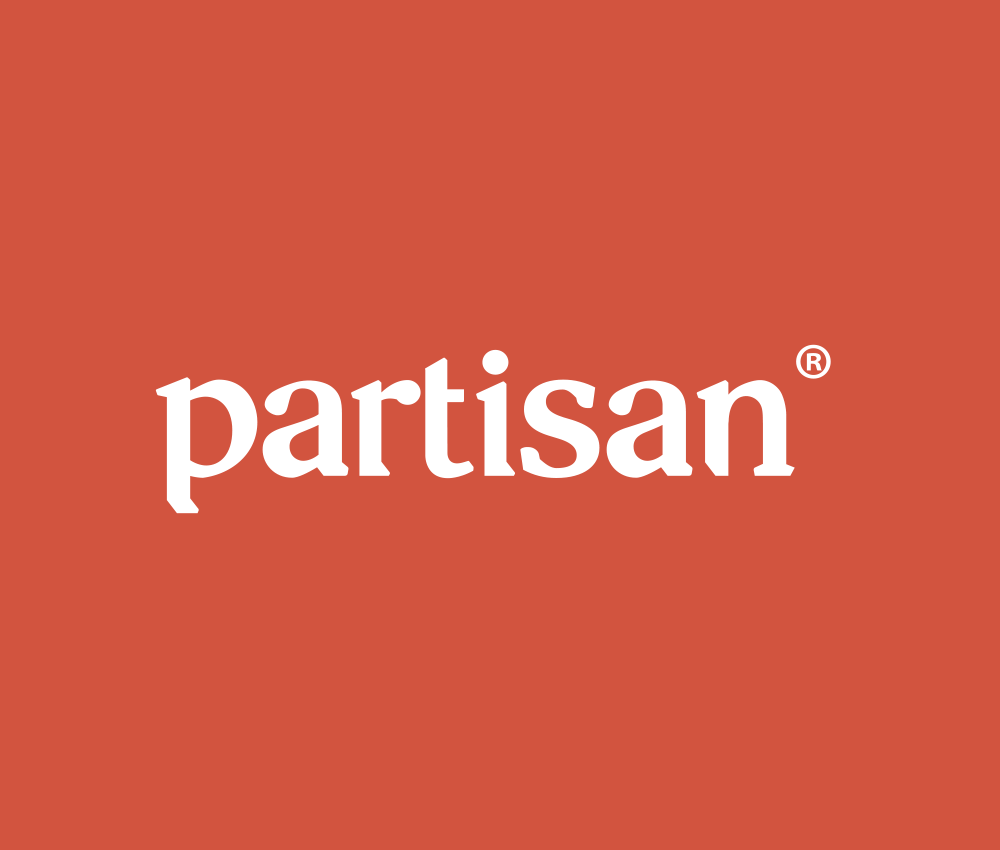 Case Study
Partisan
Typeface created a strong, architectural word mark and a sleek, responsive website for Partisan.
View Case Study
Case Study
Koala Accountancy
A strong, unique brand and a fast, responsive website. Find out how Typeface helped Koala stand out from the crowd.
View Case Study
So then, where's the rest of the work?
You're only as good as your last project. While Typeface does provide one-off design services, the bulk of work is produced with and alongside other creatives and agencies. As far as Typeface is concerned, this is their work. The Typeface Portfolio is a physical book, a one-off, and it's best enjoyed over a brew.
Contact Typeface to arrange a meeting
View the Creative Director's portfolio